Ok-
So you know that I'm on this design team for this AMAZING kit club. Well... my good buddy Leah has put together another smasher for the month of May. Here are 2 pages I've done from this kit so far. Seriously..... aren't these supplies just yummy?! Stop waiting and
click here
and sign up for the club.... you won't regret it. Put my name in the referral spot if you do.
ON a more serious note...
My very very good friend Jen Gallacher has suffered a major loss this week. Her son Joey lost his battle with cancer on Saturday night. He was such an amazing boy. He had a sweet spirit that was rare. I remember his sweet smile and how everyone just loved him. He was a friend to everyone and would make everyone smile just because. He will be deeply missed and ask that if you pray- to please send your prayers for her and her family while they go through this terrible time. Her blog is at right and she has some pictures of him on there. There is a blog set up for donations to send to her family to help cover some of the medical expenses. If you have it in your budget and hear to help them out, that would be absolutely wonderful. You can find it
here
. I love you Jen....I'm so sorry for your loss.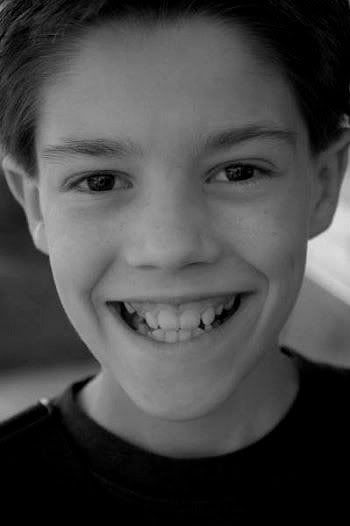 This photo was taken 1 year ago...as Jen said... "before the cancer stole the sparkle from his eyes."
This is the Joey I remember.